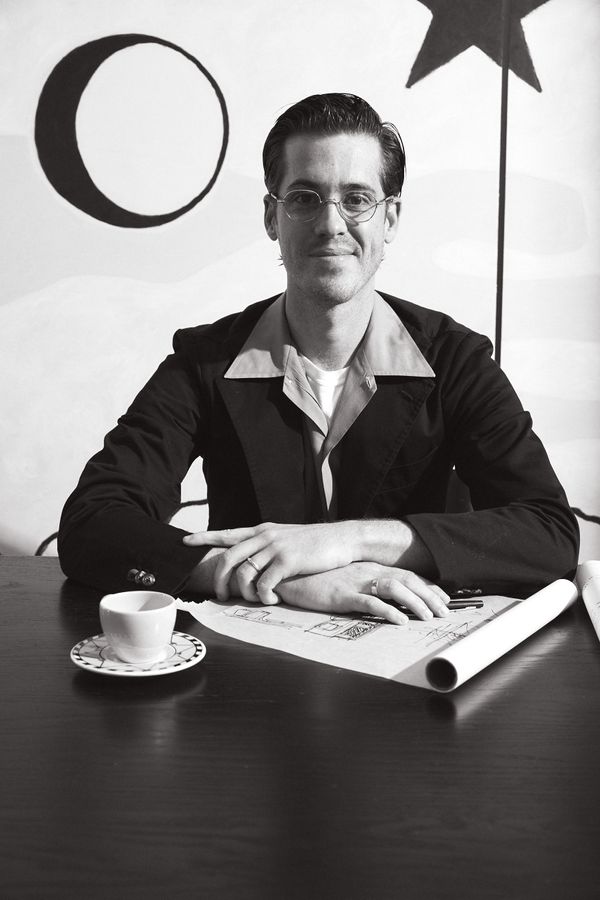 Hi, I'm Scott. I'm a one-man, full-service architecture firm. My specialties include home design and retail projects. I work collaboratively with clients, builders and consultants from feasibility studies through design and construction administration.
I believe that good design elegantly negotiates natural forces, and facilitates a deeper connection to ourselves and the world around us. Ultimately, I strive for beauty. I care deeply about the needs and desires of my clients, in the hope that each project will be a truly unique response.
I am a licensed architect in the state of Texas. My prior experience includes working as an architectural designer at Deborah Berke Partners in New York City. I received my Bachelor of Arts in Urban Studies and Bachelor of Business Administration from the University of Texas at Austin, and my Master of Architecture from Yale University.
Scott Parks Studio PLLC
3701 Turtle Creek Blvd, #8F
Dallas, TX 75219