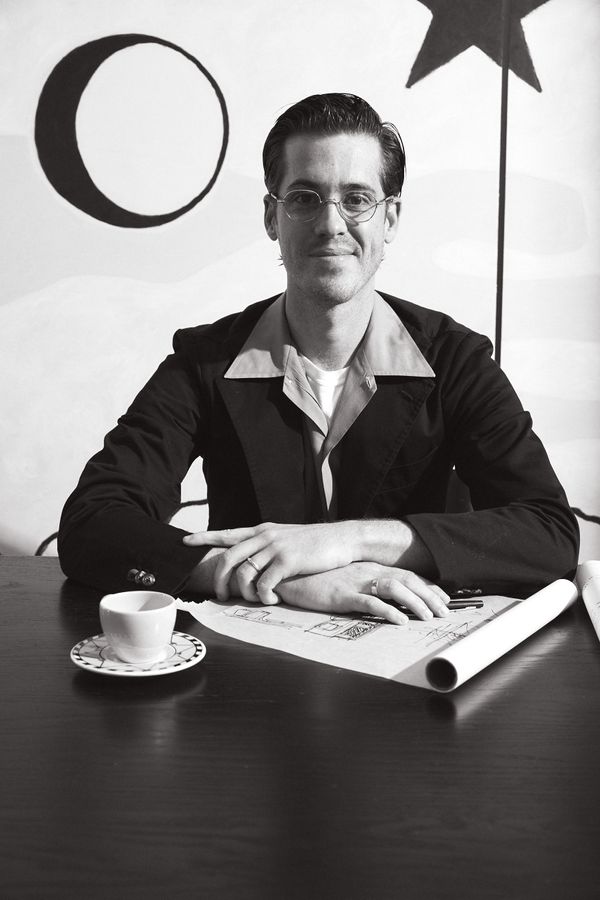 Hi, I'm Scott. I believe that good design elegantly negotiates natural forces, and facilitates a deeper connection to ourselves and the world around us. I care deeply about the experience of those who will inhabit spaces I design, in hopes that beauty and meaning may emerge.
I work collaboratively with clients through all phases of design, coordinating with builders and consultants from feasibility studies through design development and construction administration.
I am a licensed architect in the state of Texas. I received my Bachelor of Arts in Urban Studies and Bachelor of Business Administration from the University of Texas at Austin, and my Master of Architecture from Yale University.
Scott Parks Studio PLLC
3701 Turtle Creek Blvd, #8F
Dallas, TX 75219